In a working class neighborhood, in the middle of America, in the mid-1960s, a young boy with an insatiable curiosity, a love of sports and an entrepreneurial spirit, walked to school and dreamed along the Honey Creek Parkway.
As the first in his family to go to college, Craig Kasten took the bus to Marquette University, and worked the overnight shift at a downtown hotel to pay tuition. He cheered on the MU Basketball team and became intrigued by the Jesuit's mission, "Go forth and set the world on fire."
After graduating, Craig quickly climbed up the corporate ladder, and at 36, he was running the largest healthcare benefits provider in Wisconsin. He enjoyed helping people get the healthcare they needed, but he felt stifled by all the rules and red tape. So seeing a need and an opportunity, Craig started Doral Dental, a company that administered dental benefits for state Medicaid programs. With determination and teamwork, Craig and his partners built Doral Dental into a leading company in the dental industry. In 2004, they sold Doral Dental to Dentaquest, now the largest Medicaid TPA in the nation.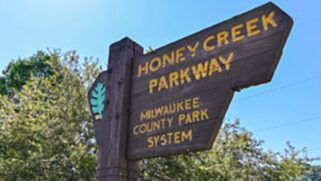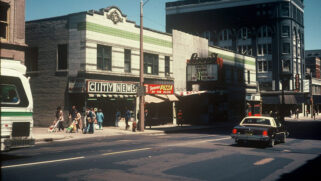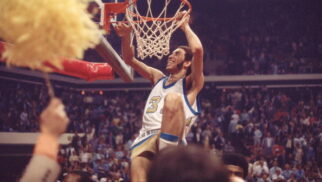 With the entrepreneurial spirit still burning, Craig and his partners founded SKYGEN USA, a best-in-class technology company, now serving 45 million members.
In 2020, in an effort to help more people, Craig founded Moonlight Graham. Today, Moonlight Graham is on a mission to help people get access to more transparent, convenient and affordable dental care.